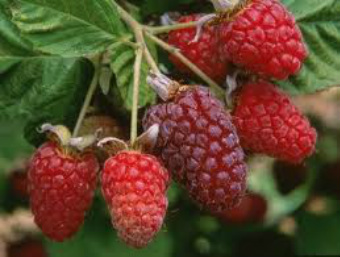 Berries, Berries, Berries!
From early July the sweet raspberries come in fast & furious through early August, then the Blueberries start, running through to early September. In September, once again, the "ever-bearer" raspberries come in and continue to produce to the first frost!.

All are welcome to come up and pick for yourselves, or see us at the Ludlow Farmers Market on Friday afternoons during the growing season. We also sell direct to you, to local markets and restaurants.

Keep your eye on our Facebook pages for information on when the berries are ready!



---